An engagement ring is not just a piece of jewelry; it symbolizes love, commitment, and the promise of a lifetime together. While choosing the perfect engagement ring is crucial, ensuring it fits correctly is equally important. The right fit not only enhances the ring's elegance but also ensures comfort for the wearer. In this article, we will delve into the world of ring etiquette, focusing on how it should fit to strike the perfect balance between elegance and comfort.
The Importance of a Proper Fit
Wearing an engagement ring that fits correctly is essential for several reasons:
Comfort
Comfort is paramount. A ring that's too tight can be uncomfortable, causing irritation and even restricting blood flow. Conversely, a ring that's too loose may spin or slip off easily, increasing the risk of loss or damage.
Safety
A well-fitted ring is less likely to get caught on clothing or objects, reducing the risk of damage to both the ring and the wearer.
Aesthetic Appeal
An engagement ring that fits perfectly and sits elegantly on the finger, showcasing its design and beauty, is a reflection of the meticulous craftsmanship found in Engagement Rings Manchester. An ill-fitting ring, on the other hand, may look awkward and draw unwanted attention.
Finding the Right Fit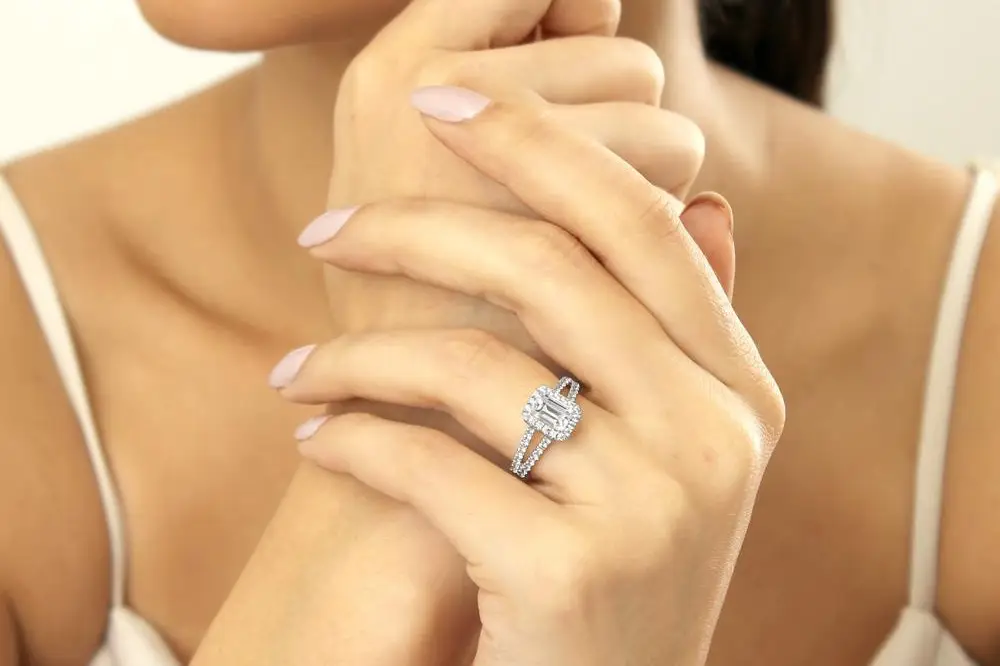 So, how should an engagement ring fit? Here are some guidelines:
Go for Professional Sizing
Visit a reputable jeweler to get your finger professionally sized. This ensures accuracy and takes into account variations in finger size due to factors like temperature and time of day.
Consider the Band Width
Wider bands may feel tighter than narrower ones. Keep this in mind when selecting the width, as it can affect the overall fit and comfort.
Account for Knuckle Size
If your knuckles are significantly larger than the base of your finger, you may need the one that slides over the knuckle but fits snugly at the base. Discuss this with your jeweler, who can suggest design modifications if necessary.
Seasonal Adjustments
Finger size can vary with temperature and humidity. If you live in an area with extreme seasonal changes, consider resizing the ring if it becomes too tight or loose.
Try It On
Before finalizing your purchase, try it on multiple times to ensure it feels comfortable and secure. Pay attention to how it fits when your hands are cold or warm.
Resizing and Maintenance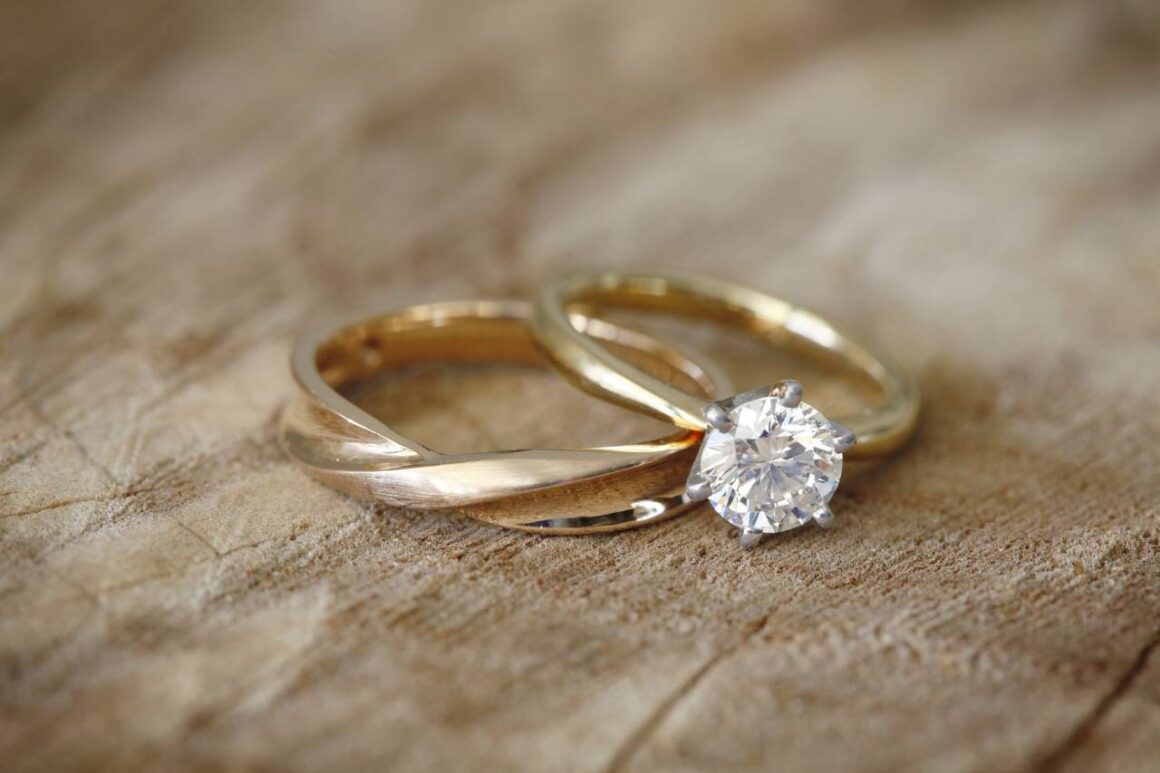 If you find that your ring no longer fits comfortably due to weight changes or other factors, don't hesitate to have it resized by a professional jeweler. Regular maintenance and inspections are also essential to ensure that it remains in excellent condition and retains its fit over time.
Conclusion
Engagement ring etiquette goes beyond choosing a beautiful design; it extends to how it should fit for both elegance and comfort. A properly fitted engagement ring ensures not only the safety and comfort of the wearer but also accentuates the ring's aesthetic appeal. Remember to consult with a trusted jeweler, consider factors like bandwidth and seasonal adjustments, and don't hesitate to resize the ring if needed. With the right fit, your engagement ring will continue to symbolize your love and commitment for years to come.