Are you preparing for an important business event and finding yourself in need of a last-minute date? Whether it's a networking event, conference, or corporate gathering, having a companion by your side can enhance your experience and make a lasting impression on attendees. But don't fret! In this blog post, we'll explore a variety of quick and effective ways to find a date for your business event, ensuring you have a partner who can help you navigate the occasion with confidence and charm.
1. Utilize Social Media Platforms for Networking Opportunities
In today's interconnected world, social media platforms are invaluable resources for networking. Leverage platforms like LinkedIn, Twitter, and Facebook to connect with professionals in your industry who might be interested in attending the event with you. Post about your search for a date, highlighting the benefits and networking opportunities the event offers. Engage with relevant hashtags and groups to increase your visibility and attract potential companions.
2. Attend Industry-Related Meetups and Networking Events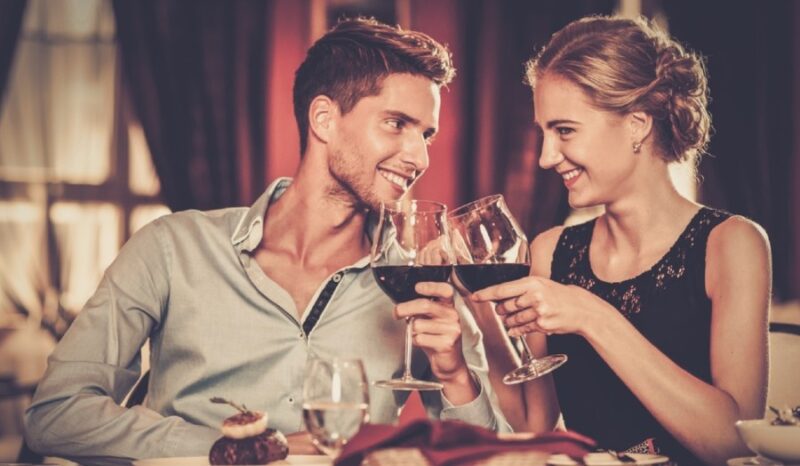 Expand your professional network by attending industry-related meetups and networking events. These gatherings provide an excellent opportunity to meet like-minded professionals who might be interested in accompanying you to your business event. Engage in meaningful conversations, exchange business cards, and express your interest in finding a date. You never know who you might meet, and attending such events demonstrates your dedication to your industry.
3. Leverage Your Existing Professional Connections and Ask for Referrals
Your existing professional connections can be a valuable source of date recommendations. Reach out to colleagues, mentors, and industry peers who are familiar with your business event and ask if they know anyone suitable to accompany you. Personal recommendations often yield reliable and trustworthy companions. Remember to be clear about your expectations and preferences, ensuring a mutually beneficial arrangement.
4. Utilize Professional Networking Websites to Find Potential Dates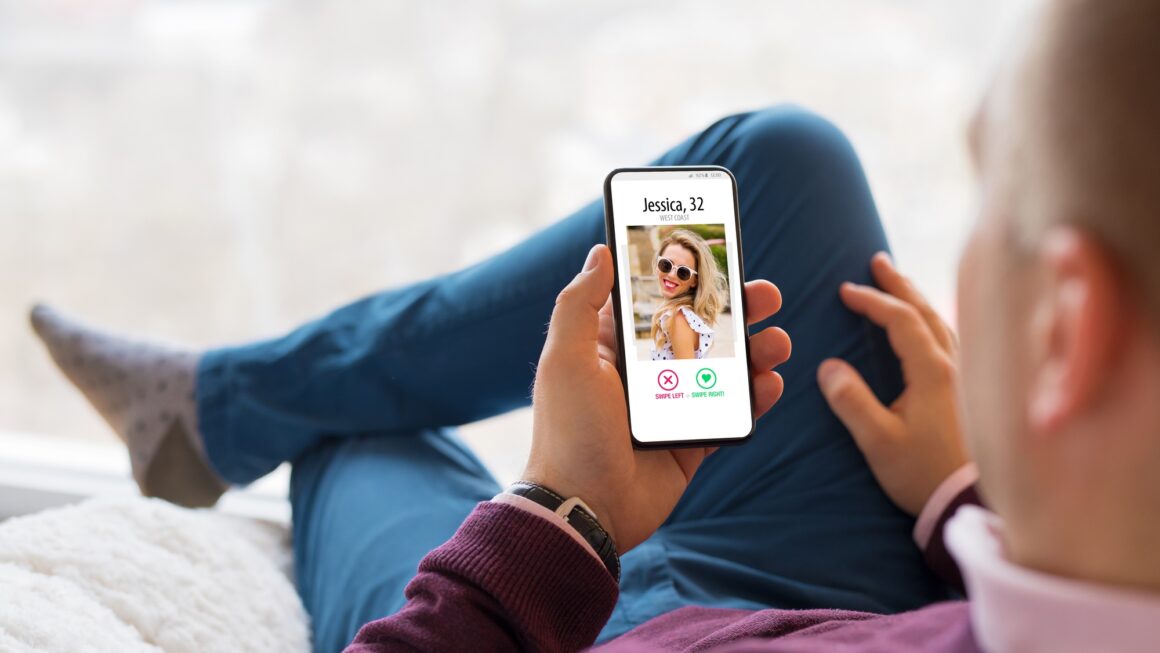 Professional networking websites are designed to connect professionals with similar interests. These platforms provide an array of events catered to various industries and offer an opportunity to find potential dates who share your professional background and aspirations. Create a compelling profile, express your interest in attending the event, and connect with individuals who align with your goals.
5. Send Personalized Invitations to Colleagues and Acquaintances
Consider reaching out directly to colleagues and acquaintances who you believe would be a great fit as your event date. Craft personalized invitations that highlight the benefits of attending the event together, such as networking opportunities, industry insights, or potential collaborations. Tailoring your invitation shows thoughtfulness and increases the likelihood of receiving a positive response.
6. Ask Friends and Family for Recommendations within Your Industry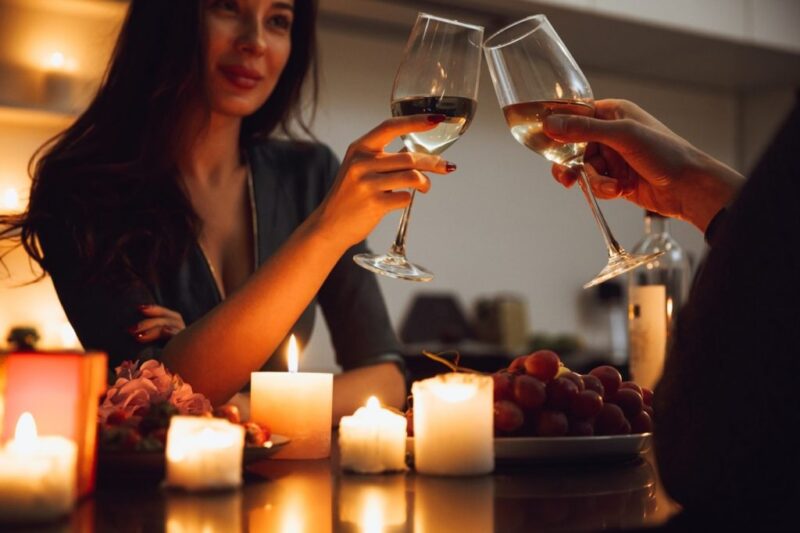 Don't underestimate the power of your personal network. Reach out to friends and family who may have connections within your industry. They might be aware of individuals who would be interested in attending the event with you. By tapping into your personal relationships, you can find a date who not only complements your professional aspirations but also shares a personal connection with you.
7. Contact Local Business Organizations for Potential Date Recommendations
Local business organizations, such as chambers of commerce or professional associations, often have extensive networks and can provide valuable recommendations. Contact these organizations and inquire if they have any recommendations for individuals who would be interested in accompanying you to your business event. Exploring these avenues can lead to meaningful connections within your local business community.
8. Utilize Online Dating Platforms with a Focus on Professionals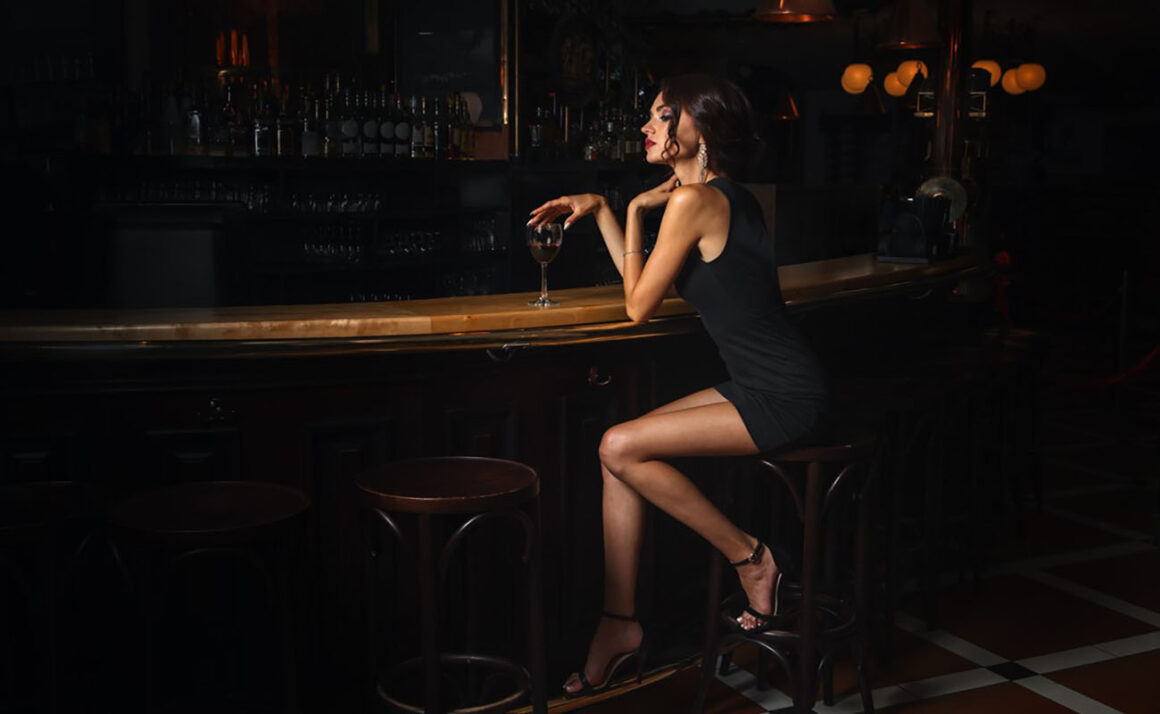 Online dating platforms aren't just for personal relationships; they can also be utilized to find professional companions. Look for platforms or an escort agency that cater specifically to professionals. These platforms allow you to filter potential matches based on professional criteria and provide a platform for showcasing your career achievements and aspirations. Create a compelling profile that highlights your professional accomplishments and your intention to attend the business event. Be clear about your expectations and the purpose of your search for a date to attract like-minded professionals who are also looking to make valuable connections.
9. Reach Out to Industry Influencers for Potential Date Suggestions
Industry influencers are individuals who have a significant presence and influence in your field. They often have vast networks and can provide valuable recommendations or even be interested in attending the event with you themselves. Engage with influencers on social media platforms or through professional email introductions. Explain your interest in finding a date for the business event and express your admiration for their work. Their endorsement or suggestion can carry weight and potentially lead to a successful match.
10. Utilize Professional Matchmaking Services for Tailored Date Recommendations
Professional matchmaking services specialize in connecting individuals based on compatibility and shared interests. These services can be a great option if you're seeking a highly tailored and personalized match for your business event. They take into account your preferences, professional background, and specific event requirements to find a date who aligns with your goals and aspirations. Although these services often come at a cost, they provide a professional and efficient approach to finding the perfect date.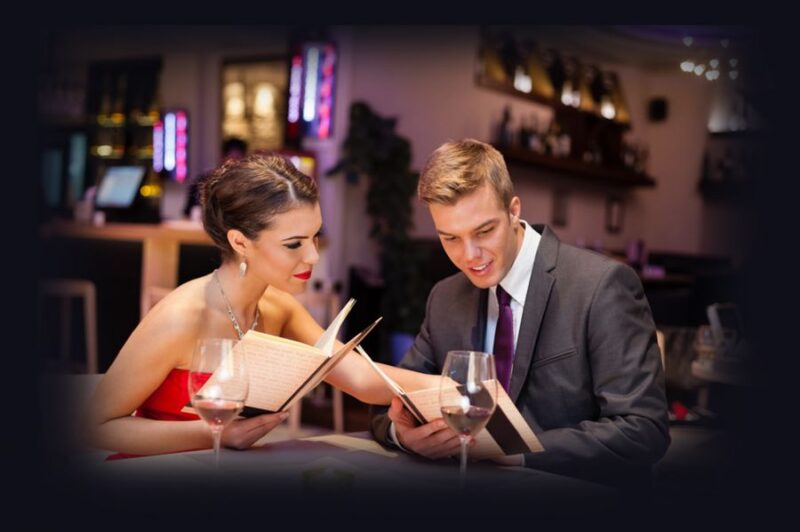 While exploring these various methods to find a date for your business event, it's important to be cautious and prioritize safety. As you engage with different platforms and individuals, exercise discretion and conduct thorough research to ensure credibility and compatibility. Trust your instincts and, if necessary, seek recommendations or reviews from reliable sources.
Finally, it's crucial to maintain professionalism throughout the process. Remember that the purpose of finding a date is to enhance your networking and business opportunities at the event. Focus on selecting a companion who not only represents your professional image but also shares your enthusiasm for the industry and the event itself.
In conclusion, finding a last-minute date for your business event is not an insurmountable challenge. By leveraging social media platforms, attending industry-related events, reaching out to professional connections, and exploring online platforms, you can quickly and effectively find a date who can enhance your experience and make a positive impact on attendees. Stay proactive, resourceful, and professional in your search, and you're sure to find a suitable companion who can contribute to your success at the event. Remember, the right +1 can make all the difference in leaving a lasting impression and forging valuable connections within your industry.