Attending business conferences can be a great way to make connections, learn new skills, and gain insight into the industry. But there's one thing that many people overlook when attending these events: bringing a plus one.
While partnering up with someone at a conference may seem like an afterthought or even unimportant, it can have tremendous benefits for both parties involved. In this article, we will explore why having a partner is so important in such situations and how the right pairing can help you get the most out of your time at any business conference.
The Benefits of Attending a Conference with a Partner
Attending a conference with a partner can provide several benefits to both individuals. Firstly, having someone by your side ensures you are not alone in the new environment and provides comfort throughout the event.
Additionally, having two sets of ears listening to conversations or presentations is advantageous as it allows for better retention of information since different perspectives on topics can be discussed afterward. Furthermore, having someone to help organize notes taken during sessions will keep everything in order and allow for easier recollection of what was learned at the conference when preparing reports after returning home.
Finally, no doubt attending a business conference together will create an unforgettable experience that will strengthen any existing relationships or build new ones!
Enhancing Your Professional Profile Through Strategic Partnerships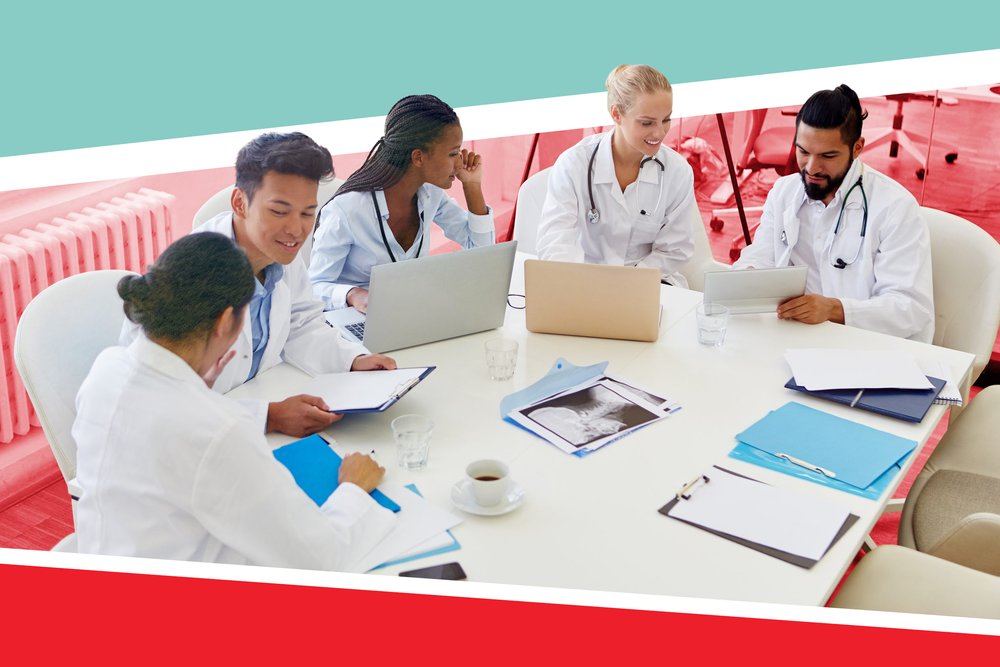 Attending a business conference is the perfect opportunity to expand your professional profile and network. But with the right partner, you can make an even bigger impression.
Strategically partnering up at conferences may be one of the best ways to enhance your reputation as a knowledgeable and reliable contact in your industry. When looking for potential partners, consider those with complementary skills or who may open doors to new connections or resources.
A good partnership should allow both parties to learn from each other while also creating an environment where everyone feels comfortable taking risks without fear of failure. This could lead to greater opportunities down the line such as joint projects or collaborations that will further strengthen your professional profile.
By carefully selecting strategic partnerships, you can increase visibility for yourself and create long-term relationships that will benefit both parties in multiple ways going forward – from gaining access to valuable information and resources, increasing credibility within the field, boosting networking capabilities, enhancing job prospects, etc.
Ultimately it's about making sure that you are being seen by the right people so take advantage of this unique opportunity when attending a business conference!
Understanding the Value of Having an Ally at Conferences
Understanding the value of having an ally at conferences is essential to maximize the potential benefits you can gain from attending. While it may seem intimidating to approach a group or attend sessions on your own, having a partner by your side can help ease any anxiety and provide much-needed support throughout the event.
Having someone else there also allows for more interesting conversations as different perspectives are brought into play; this could lead to developing innovative solutions or uncovering new opportunities that wouldn't have been possible without their presence.
Furthermore, even if one person has extensive knowledge of the industry and its related topics, two sets of ears will be able to retain more information than just one – making sure nothing slips through the cracks when preparing reports after returning home.
Ultimately, having an ally during business conferences is important for creating meaningful experiences and relationships that will benefit both parties in multiple ways!
Exploring Creative Collaborations at Business Conferences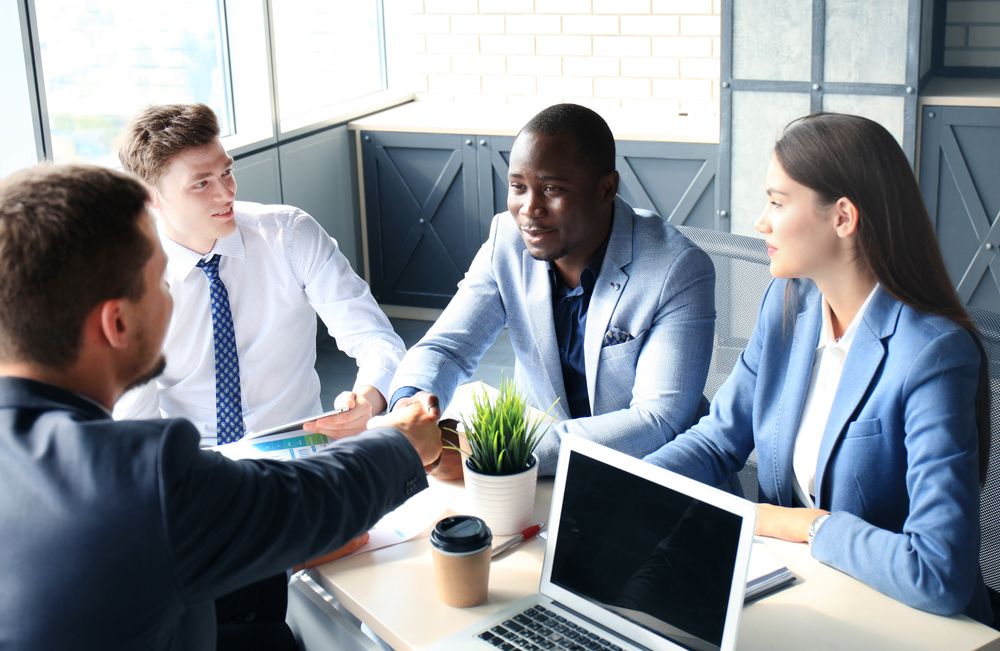 Bringing a partner to a business conference can provide invaluable benefits. By exploring creative collaborations at these events, attendees can maximize their potential and broaden their professional networks.
Through team-building activities and networking sessions, conference goers have the opportunity to develop connections that could prove beneficial in both the short and long term. Learning how to effectively collaborate with others is an essential skill for any successful businessperson; attending conferences is one of the best ways to hone this talent.
In addition, partners offer moral support for those who may find themselves out of their comfort zone during such events. Whether it's discussing ideas or presenting solutions, having someone there by your side will give you the confidence boost needed when meeting new people or tackling unfamiliar topics.
Having someone else attend also opens up opportunities for more diverse conversations which can lead to fresh perspectives on industry issues as well as innovative ideas that weren't previously considered. Ultimately, bringing along a plus one has many advantages that should not be overlooked when attending a business conference.
From providing moral support in uncertain situations to inspiring creativity through collaboration – partnering up makes all the difference!
Conclusion
Attending a business conference can be quite intimidating, especially when you are alone. It is important to partner up with someone and bring along a plus one to the event so that you have moral support throughout the entire duration of the conference.
Doing so will also help broaden your creative horizons by allowing for knowledge-sharing opportunities between two or more people. If you do not have anyone to accompany you, there are Escort Agency in London which provide services for this exact situation – helping make attending conferences significantly easier, even if it's only for moral support.
In conclusion, bringing a plus one to any business conference is an essential element that should never be overlooked as it has many benefits such as increased confidence and comfort levels while networking with colleagues and professionals alike.