Are you looking for an effective way to speed up your body's natural fat-burning engine? Do you want to know how you can lose weight without compromising on taste and convenience? Well, look no further. In this article, we will explore some top tips that will help you boost your body's fat burning ability while still enjoying delicious meals and snacks.
Well-examine the importance of physical activity, proper nutrition, and lifestyle changes as well as provide top recommendations for healthily achieving speedy fat loss. Get ready to start shedding those unwanted pounds!
Increase Intensity of Exercise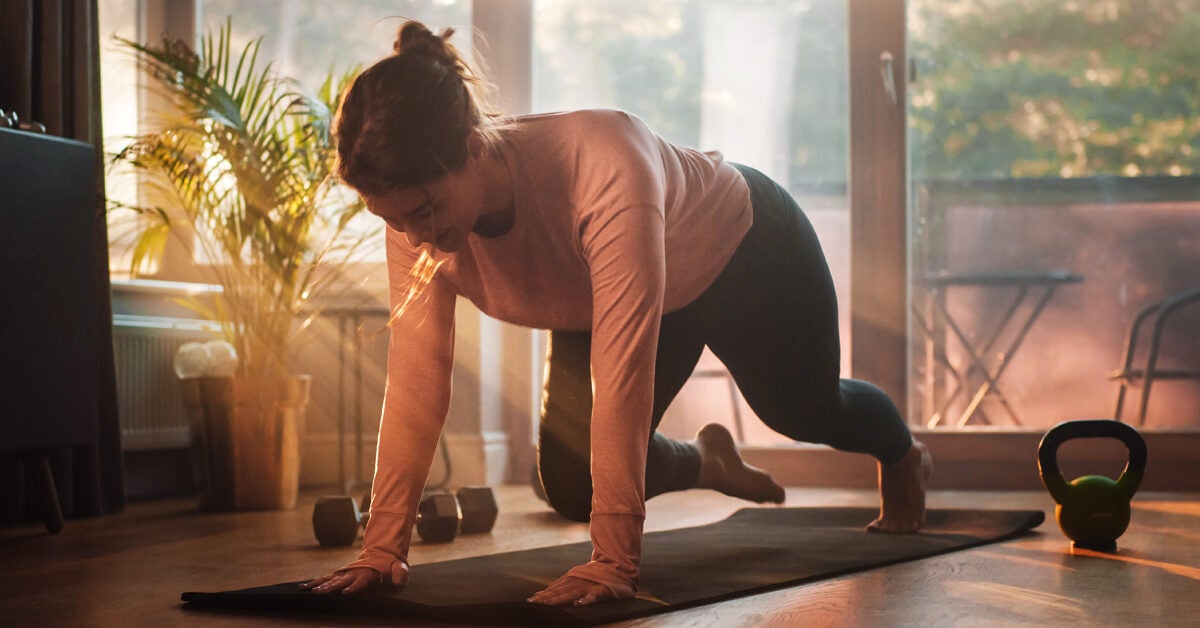 When it comes to burning fat quickly and effectively, increasing the intensity of your exercise is key. Taking your workout up a notch can help you reach those fat-burning goals faster than ever before.
High-intensity interval training (HIIT) is an effective way to maximize your results in a shorter amount of time. HIIT alternates short periods of intense exercise with even shorter rest periods, allowing you to burn more calories in less time without overworking your body or risking injury. Another great way to increase the intensity of your workouts is by adding weights or resistance bands while doing exercises like squats, lunges, planks, and pushups.
This will challenge you to work harder as well as build muscle and strength at the same time that you are melting away excess fat!
Add High-Intensity Interval Training (HIIT)
High-Intensity Interval Training, also known as HIIT, is a great way to boost your body's natural fat-burning engine and speed up fat loss. With this intense form of exercise, you can get more out of your workout in less time, allowing for maximum results with minimal effort.
HIIT combines short bursts of high-intensity activity with periods of rest or low-intensity movement – such as sprinting followed by walking – to create an effective cardio session that burns calories faster than regular aerobic exercises like jogging or cycling. It has been proven to increase muscle strength and endurance while reducing overall body fat levels.
Additionally, it can help improve cardiovascular health by increasing the heart rate for longer periods, which helps strengthen the heart muscle over time and reduce blood pressure levels. The benefits don't end there either; when done correctly HIIT can be just as effective at boosting mental health too! So if you are looking for ways to kickstart your weight loss journey then incorporating some High-Intensity Interval Training into your exercise routine could be the answer.
Eat More Protein and Vegetables
When it comes to boosting your body's natural fat-burning capabilities, eating more protein and vegetables is an important part of the equation. Protein helps keep you full longer and can also help speed up fat loss by increasing metabolic rate.
Vegetables are a great source of dietary fiber which helps slow digestion so that you stay fuller for longer and don't experience cravings in between meals as easily – both crucial components when trying to lose weight. Eating more protein and vegetables will give your body all the essential vitamins and minerals it needs while helping reduce calorie intake at the same time. Incorporating them into each meal or snack throughout the day can be beneficial for achieving speedy fat loss without feeling deprived or hungry.
Conclusion
Fat loss can be a difficult process, but with the right strategies in place, it is possible to boost your body's natural fat-burning engine and achieve speedy fat loss. Eating healthy, engaging in regular physical activity, managing stress levels, avoiding processed foods, and getting enough sleep are all effective ways of boosting your metabolism.
Furthermore, incorporating specific fat burner sleep supplements into your diet has been proven to increase overall metabolic rate while promoting better sleep quality – making them an ideal addition for those looking to jumpstart their weight loss journey. With dedication and consistency, anyone can reach their fitness goals faster by taking advantage of these simple tips and tricks.